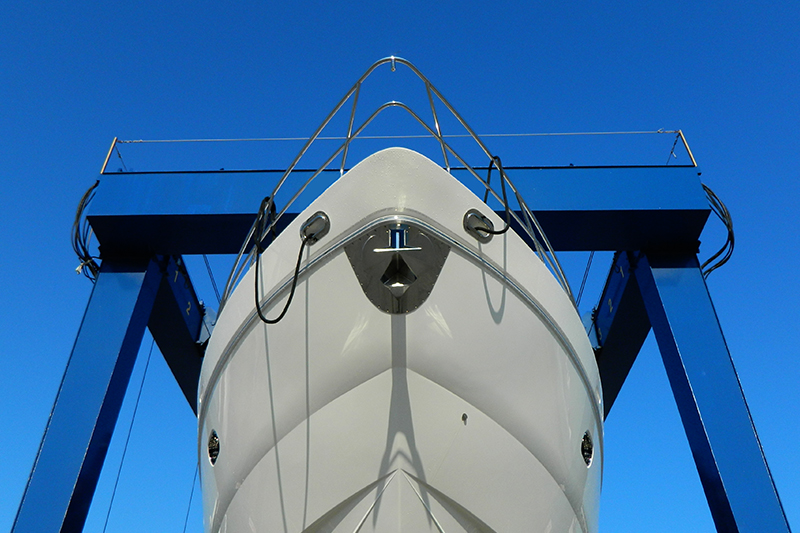 Custom Yacht, therefore, thinks of its customers at 360 degrees. Not only that: thanks to its vast service network, it is able to satisfy the most disparate needs in different geographical areas.
Custom Yacht, in fact, is present in Ancona, Malta, Savona, Marseille, Trapani and Elba Island.
Six points located in the Mediterranean for widespread and efficient assistance, based on the extraordinary professionalism of our craftsmen and our technicians.